Wonderful Catering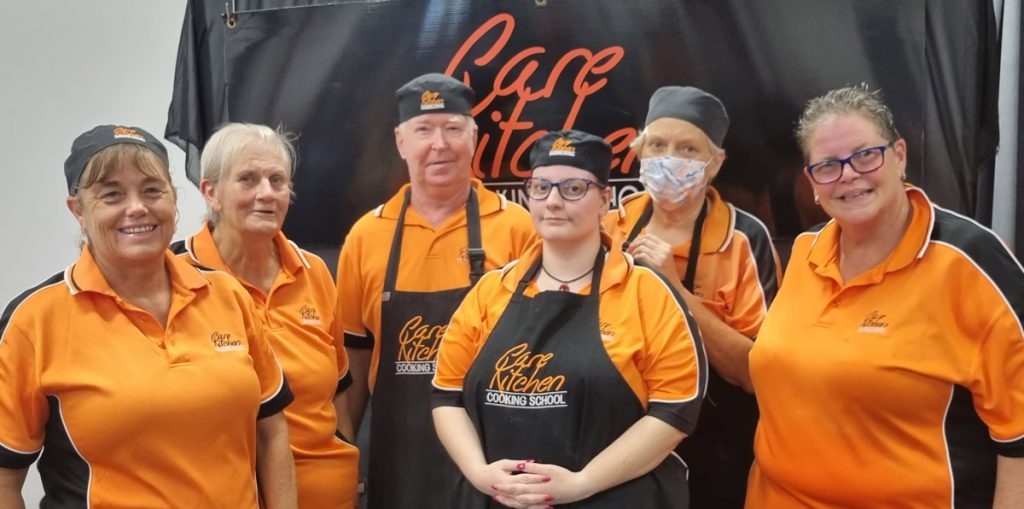 Catering at March 2022 Presbytery at St Paul's was done by the wonderful Care Kitchen team, some of whom are pictured to the right.
We were very well looked after with personal service on every occasion.
Every meal break had something to look forward to, apart from the friendship throughout the room; the food was a blessing on every occasion.
The Care Kitchen story is one worth sharing, but we'll tell it in detail on another occasion.

Articles in this newsletter