Newsletter, April 2022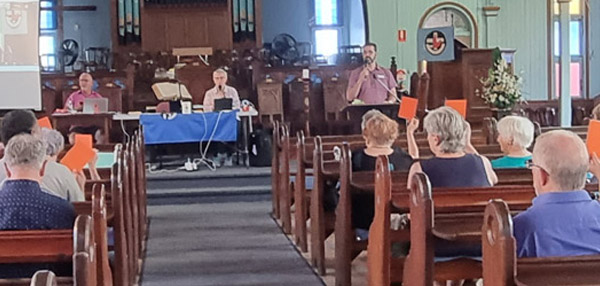 March Presbytery, 2022 at St Paul's Mackay
Members of Presbytery gathered at St Paul's Uniting Church Mackay, on the weekend of 12 & 13th March. We had lots of invited guests, important business, and a gracious God who guided us through the day.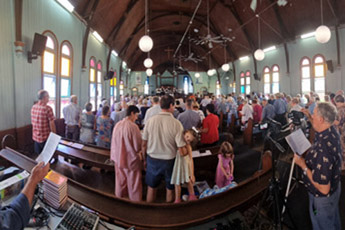 St Paul's celebrate 150 years
This year St. Paul's Uniting Church, Mackay, celebrate their 150th anniversary. The major celebration took place on Sunday, the weekend of Presbytery.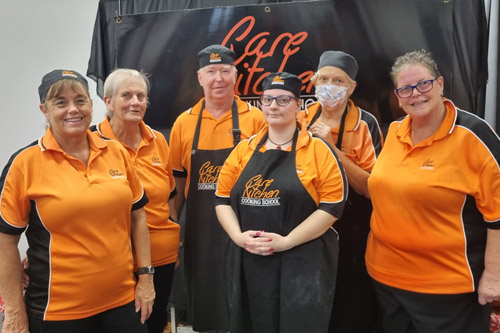 Care Kitchen at Presbytery
Catering was a significant feature of March Presbytery at St. Paul's. Care Kitchen is a catering venture with a special difference, and they looked after us very well indeed.
"We hope you enjoy these stories from around our large and beautiful presbytery.

Please reply to this email so we know you have received it. You may need to "Display images" if images don't display automatically."
-Sheri Holland, Presbytery Administrator
Vale Alan Hobson
It is with sadness we report that our good friend and brother in Christ, Alan Hobson, passed away unexpectedly on Friday 18 March. His funeral was held on Monday 28 March at the Proserpine Show Grounds.
Vale Euan McDonald
Pastor Euan McDonald, who served tirelessly at Iona West from 2004 to 2012, passed away unexpectedly on 4 April. There will be more details in our next newsletter.
Bushley UC Closure
At least 75 people attended the rural district's last service, which included a closing ceremony and carol service. This event marks the end of an era. In the Bushley district.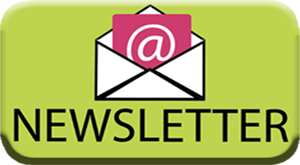 Launch of New Presbytery Newsletter
This newsletter is the first of a new design, after lots of work from the new Presbytery Communications Project Team.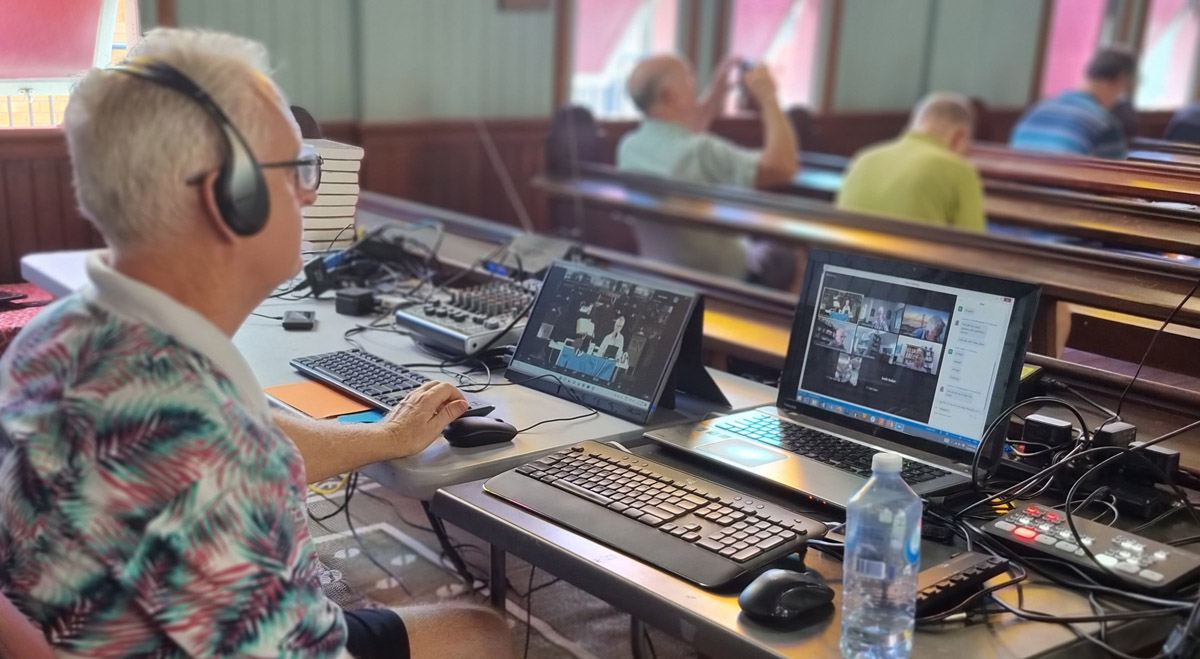 New Presbytery Streaming Equipment
March Presbytery was the first use for CQ Presbytery's new live streaming equipment. For a first outing it worked very well.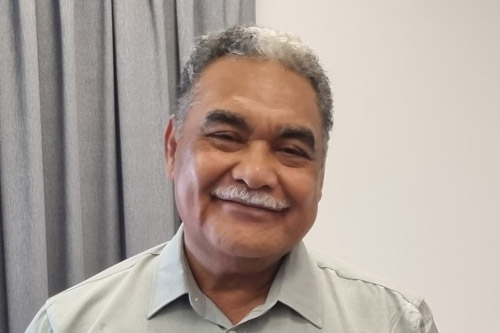 Rev Paula Induction
We welcome Rev Paula Hukehuke to Fitzroy Uniting Church.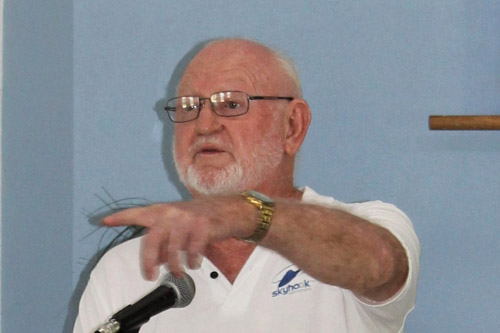 Pastor Allen Closure Service
A service of closure was held for Pastor Allen Soxsmith on 16 January.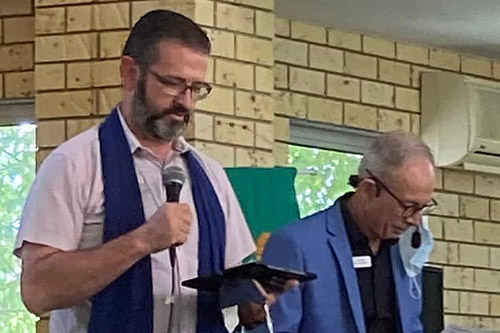 Rev Jim Closure Service
A service of closure was held for Rev Jim Pearson on Sunday 6 February.
And so it's Easter
Some thoughts from our Presbytery Minister, Rev Scott Ballment, on the season of Easter which is upon us.

"This is the joy that keeps us going, that stokes the fire and helps us proclaim that Christ is Risen on Easter Sunday."