Rev. Scott's Christmas Message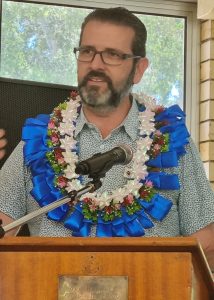 In contemporary Australia, while Christmas is associated with family gatherings, gift-giving, and holidays in the sun, sand and surf, its true meaning is a celebration of that moment in time when, in the immensely attractive account of St Luke, God, in the person of Jesus Christ, was born in poverty in a stable in Bethlehem. This obscure event, over 2000 years ago, in a distant province of the Roman Empire – the greatest the world had seen to that time – changed things forever. As Luke records the words of the Angels to the shepherds: "Behold, I proclaim to you good news of great joy that will be for all the people … A Savior has been born for you" (Luke 1:10-11).
In the powerful and mysterious words of St John the Evangelist, the Word of God "dwelt amongst us, full of grace and truth". There has been much strife and discord in the world since that time, even, sadly, during the past year. For that reason, we need to reflect on the message of Christmas once again. That message is not one of mushy sentimentality, but of courage, faith, hope, love and strength. Of people standing up for truth, justice and peace. Of people giving freely of who they are and what they have to help a neighbour. Of Jesus Christ being born into an imperfect world, so all may know the way of faith and light. We celebrate this season the birth of the light of the world in our hearts once more. Take time to once again immerse yourself in the wonderful mystery of Christmas.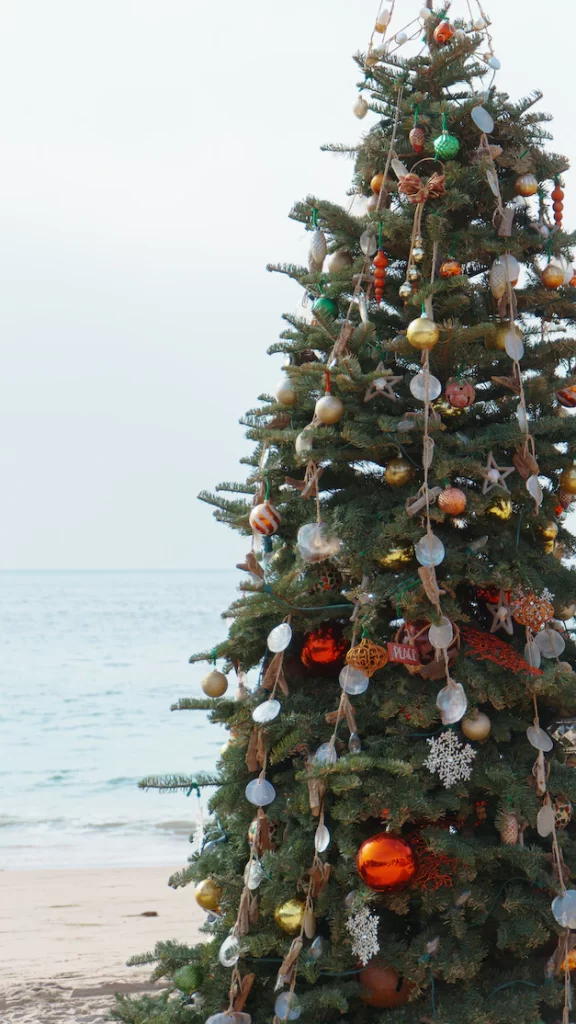 A Christmas Blessing.
At this Christmas Time
I ask for joyful gatherings
With your family all around
And for carols to inspire you
With their old familiar sound.
I ask for quiet moments
In your heart on Christmas morn
For a special time to celebrate
The Saviour who was born.

Articles in this newsletter