"Rising Hope" by Nigel Rogers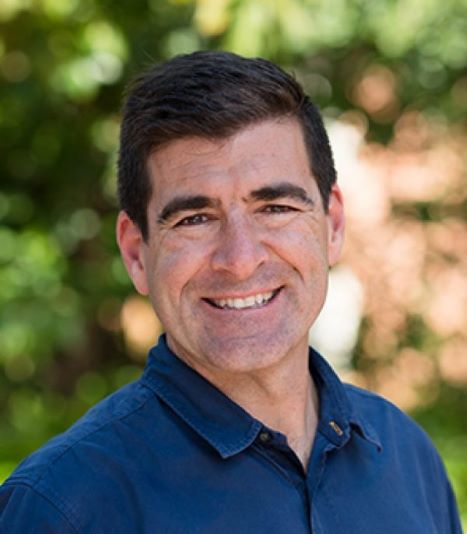 Nigel started out telling us that Emerald Uniting Church was his childhood church. He would have laughed then if you had told him he would have a life of ministry in the church. But it is not our plans, but God's plans that matter – that is why we have a living hope.
We shared some of our hopes: finish the sentence "I hope for …", and we shared some of those hopes.
Nigel shared some of his childhood hopes at church, which seemed to have a bit to do with morning teas, especially when there was a baptism.
Nigel talked about the search for human beings to control their environment, bringing about a hope sourced by our own efforts. Is that a reasonable hope?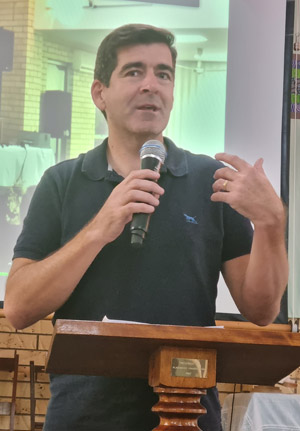 What about hope relating to the internal things in us? Can we control these, both the imagined and real things that plague us. We can fairly easily find ourselves in a place of hopelessness.
If we are to have hope that raises above our circumstances, our source of hope needs to be from beyond our own resources. We have cures for many things, but not for hopelessness. Human progress cannot give us hope beyond this world.
Nigel gave us time to consider things that appear hopeless to us at this time.
The God of hope places us in a difference space – generating hope within us that is not of our making. It can bring joy where there is a distinct absence of it, hope transcending our circumstances.
What does God bring to how we see the future; what we expect from the future? God shifts our new hope horizon – that people will come into a relationship with God through Jesus.
We went back into the story of Jesus restoring Peter – asking three times if Peter loved him. He accepts Peter's answer despite his denial of only a few days ago. Jesus still had hope for Peter, and Peter gained a new hope.
We (the church) has been given the message God's reconciliation. We're not the main players – that is God – but we are players in God's eternal drama. The Uniting Church is not hopeless because God is still working.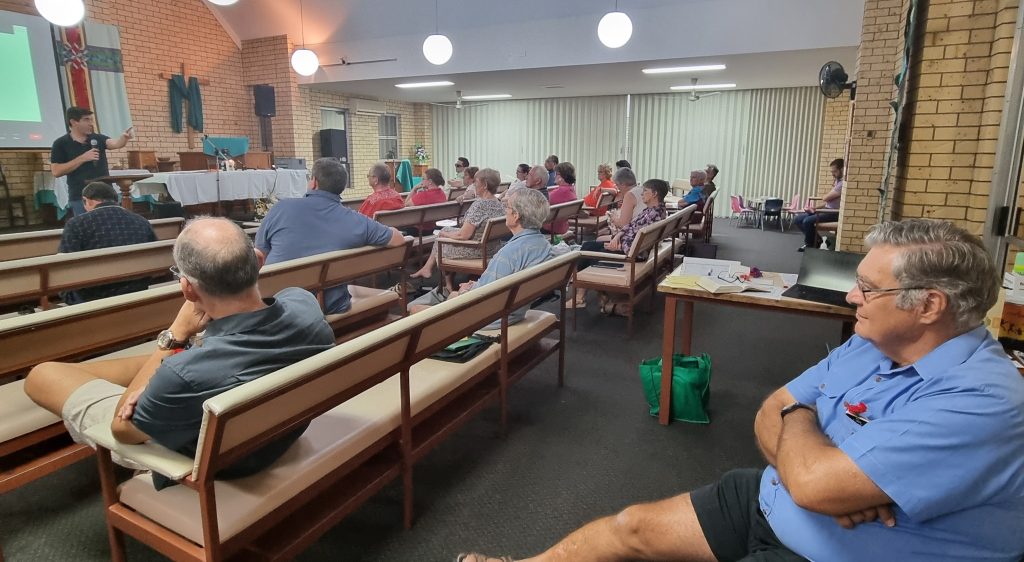 Articles in this newsletter